WHY CHOOSE US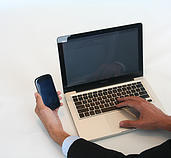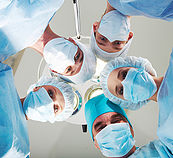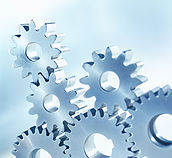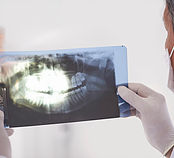 Quality care for the patients Quality life for the doctor


Start doing what you love again!


Guaranteed substantial reduction in pressure and dependency on you and your staff, all you have to do is focus on treating your patients! DentaWeb® takes care of everything on the back-end of the office for you. We offer end-to-end services including a web based platform to carrying out all the functions of the Dental practice including the front office, corporate office, and back office functions. Dentaweb offers all the tools needed to keep the Dental practices running effectively and profitably.


DentaWeb® is accessible from any desktop or mobile device through the web-based software so you can schedule appointments, look into patient data, and see your analytics from any desktop or mobile device! Backups and data are not affected by local computers crash and virus infections.


First of its kind, real-time, web-based, user-friendly, Dental Practice Management Solution
No need for expensive training or vast dependability on your employees
No need for expensive networking infrastructure
Internet hosted secure server with 99% uptime, assembled to offer faster speed
Services are designed to enhance patient care and streamline work pressure
Customized applications to suit any dental practice needs